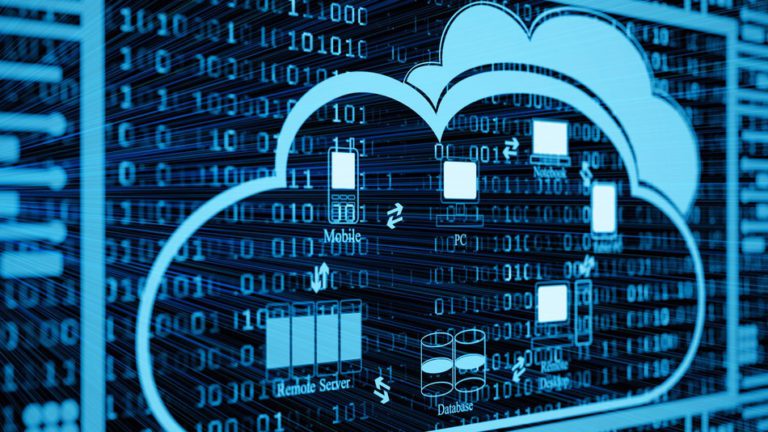 https://blog.seneca.it/wp-content/uploads/2020/04/cloud.jpg
One of the first companies in Europe to design and manufacture galvanic isolators and signal conditioners, SENECA now offers a wide range of high-performance products and systems e cost effective with which you can power, isolate, convert, acquire, display and safely transmit most industrial signals via cable, bus or radio, or ensure the integrity of the data processing cycle.
SENECA is also measured with the fundamental needs of manufacturing companies, machine manufacturers, utilities, chemical and process industries, which must be able to rely on decentralized devices and control systems to monitor the performance of machines and plants.
Smart Datalogger
SENECA Smart Dataloggers allow to respond to the growing needs of data collection, real-time analysis and integration with IT systems in plant automation and monitoring, in line with the new productivity and communication models of Industria 4.0 and with the support of IoT protocols (MQTT, HTTP REST). Designed to perform remote alarm, telemetry and datalogging functions, these devices are available with integrated I/O channels, dedicated programming and supervision software, support for serial, Ethernet and even wireless communication in models equipped with 2G/3G+ modem with GNSS/GPS/GLONASS receiver.

Telecontrol and remote assistance
The flagship of SENECA's VPN/IoT technology, the LET'S platform places the VPN BOX server module (also available in virtual version) at the heart of its architecture. LET'S operates in single LAN remote control mode ("always on" communication) or point-to-point remote assistance ("on demand" communication). One of the main innovations of LET'S consists in integrating remote access functions with IEC 61131 logic control functions, reducing both maintenance and management costs. All LET's industrial gateways/routers include from 4 to 6 I/O channels to manage remote connections, alarms, commands and safety signals. Versions with 3G+ or 4G LTE modem and GPS receiver are available, designed to provide global network coverage in the UMTS/HSPA+ and GSM/GPRS/EDGE frequency bands.

IoT/Cloud Solutions
Also in the 4.0 area, the modern synthesis between supervision, communication and data storage is offered by CloudBOX, an integrated hardware-software system equipped with Micro SCADA for data visualization, command sending, email dispatcher, alarm and event logs and with an automatic data recovery system. Also available in Virtual Machine version and with scalable license management, CloudBOX is compatible with advanced data loggers, RTU and SENECA communication devices. It also supports HTTP, HTTPS, FTP communication protocols and offers the user an intuitive HMI experience through synoptics, HMTL5 and CSS3 dashboards.